*Promotional Use Only.
"JUICE" - SKOOLIE ESCOBAR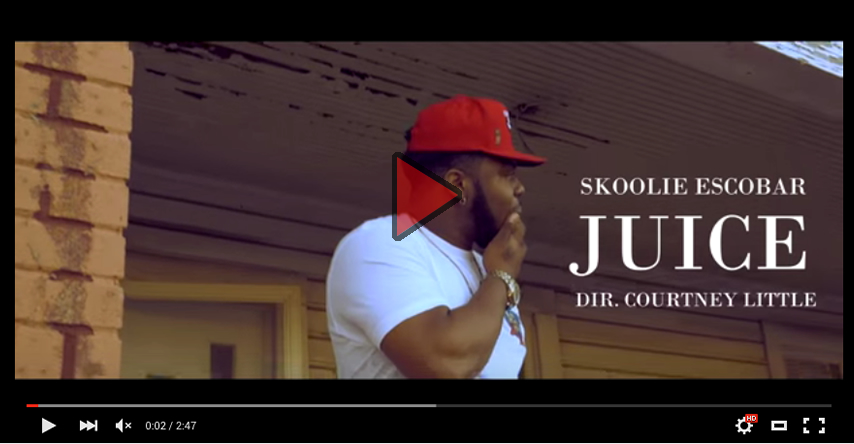 "TURN UP IS REAL" - BLACK MONTANA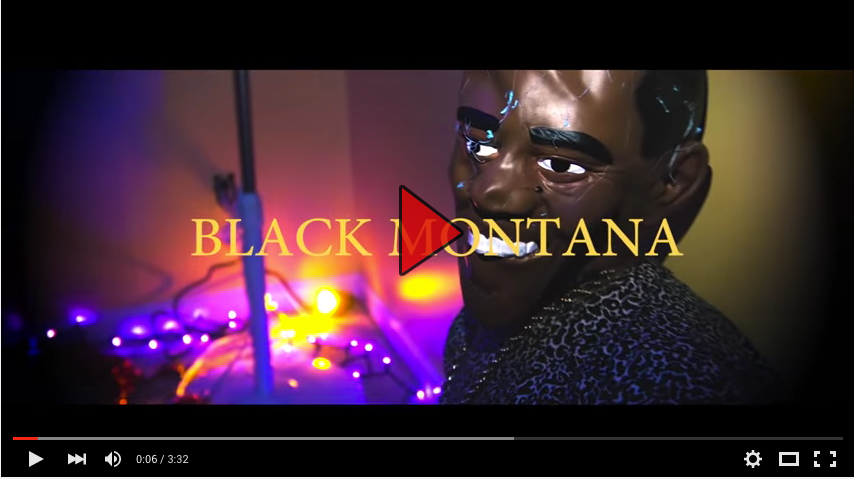 Moonlight - DiiRTyy DAAN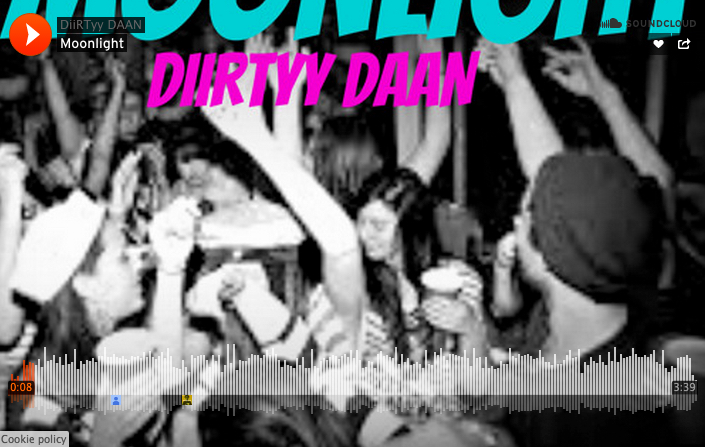 "GUSHY" BY AMG - FEAT. ARDELLE+ 80EIGHT + SMURF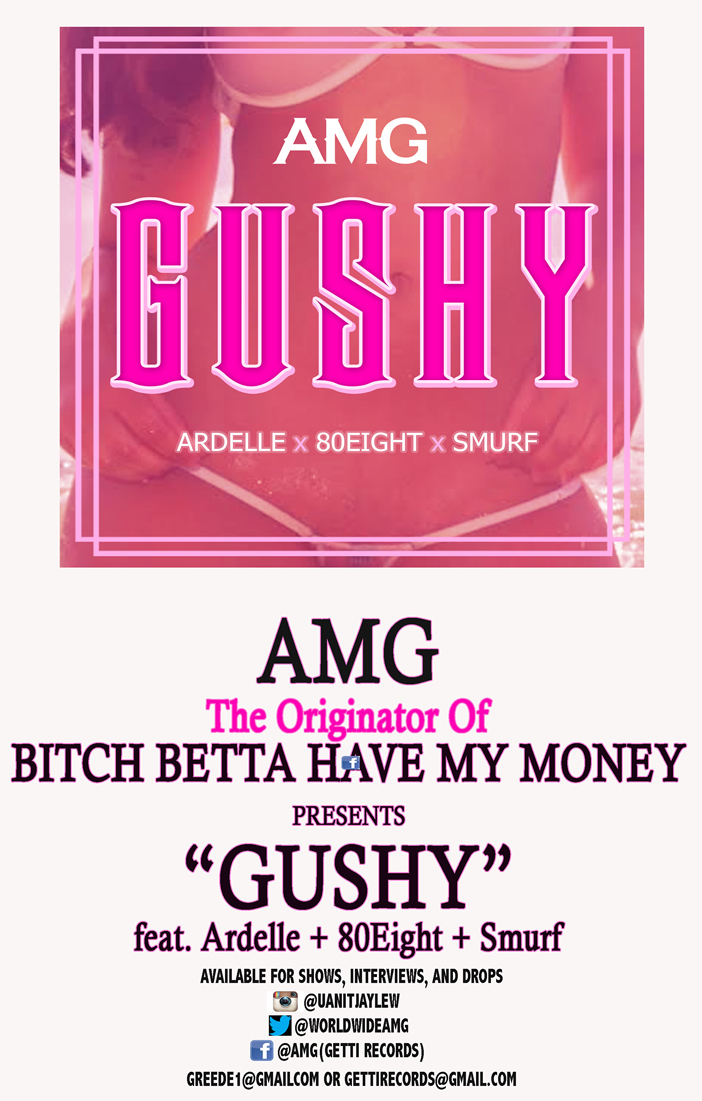 Moonlight -DiiRTyy DAAN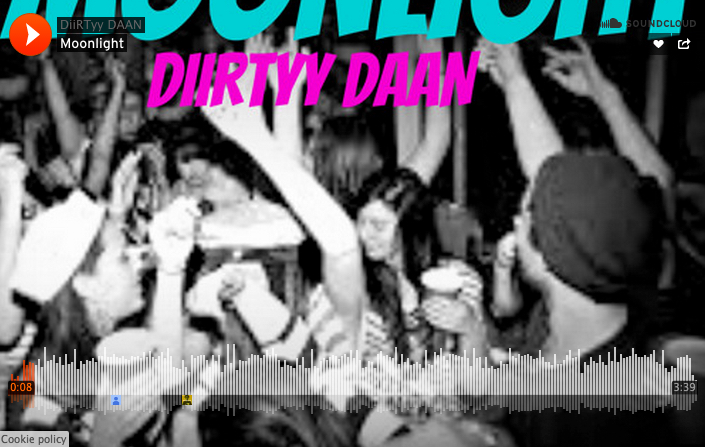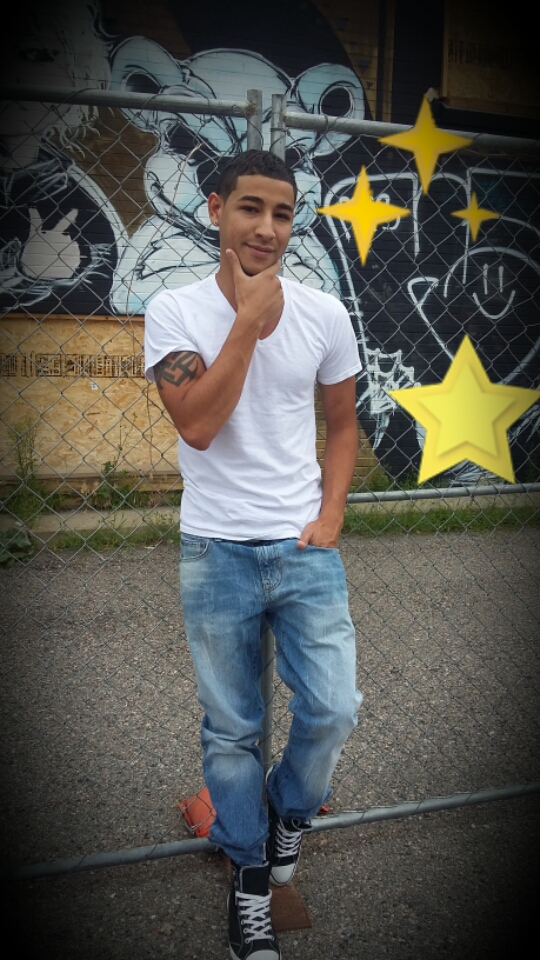 DiiRTyy DAAN known to his family as Devin Willingham, DiiRTyy DAAN Is a Denver Based Rapper Who isn't Only Handsome He is a Multi talented Self Writing Musician, with ambition to climb his way to top. DiiRTyy DAAN is 20 years Old Bi-racial, Denver, Co. Native. He wasn't always the cool kid throughout his life growing up. DiiRTyy DAAN was Unaccepted by his fellow peers and deemed as the kid who would go nowhere with his life! As a child he always had a passion For writing Music it wasn't until High School that DiiRTyy DAAN decided he wanted to pursue a career as a Musical Lyricist. He converted his basement into his own private studio.

DiiRTyy DAAN started off in underground music Industry. He added his music on Soundcloud in 2012 and Reverbnation in 2013. DiiRTyy DAAN wrote songs to express him giving a Story to the listeners hoping to touch the hearts of the individuals. However every time he played his music to the locals in Denver the locals turned him away, even saying "Just quit Rapping". So Track After Track feeling Like he was going nowhere in the Underground Industry, he stopped writing Music to work on his flow because He wasn't hearing any of the negativity in his head. His determination never let him give up. In early 2015 he re-entered The Rap Game with a new flow and persona and a feeling in every bone in his 20 year old body. He stayed positive and had confidence like no other. He began taking advice from his coach and mentor who saw him a "METERIOTE". This gave DiiRTyy DAAN the added confidence to Spiral into The Studio helping him overcome struggles that were not getting him the results he wanted. DiiRTyy DAAN was then able to accomplish and write his New Hit Single known as "Moonlight". This made it On the Hot 10 Pick of the week on the ILL NETWORK ON THE IMPACT RECORD POOL. With His Growing Popularity He is defiantly A NEW AND UP AND COMING ARTIST TO WATCH OUT FOR. DiiRTyy DAAN is open to anything that comes his way and working on his next top hit as we speak.






STASH IN THE HOOPTY- CHEF SEAN & BLAZE
FREE DOWNLOAD!! - RIHANNA" BBHMM - feat. AMG ( B. COX x OCTAVE REMIX)
O.T. Genasis - CoCo (Video)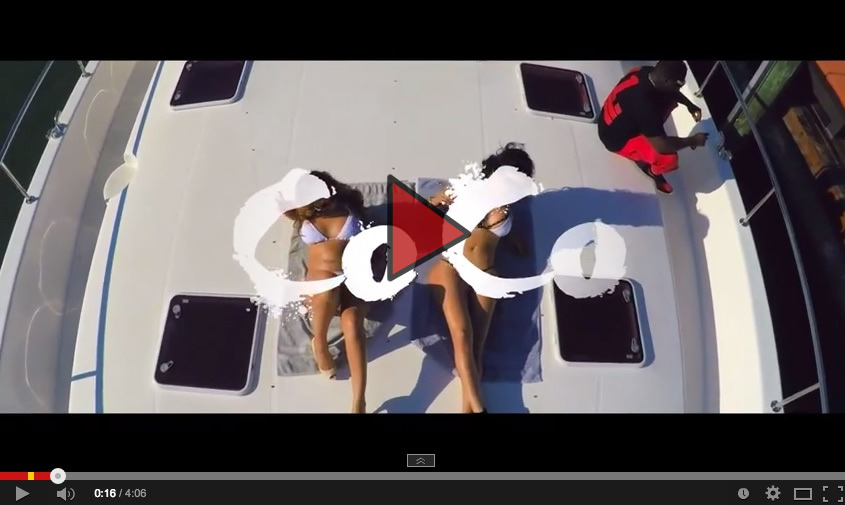 Chaarawtazah Achaad "Mitre Down" featuring Peezee & Qadam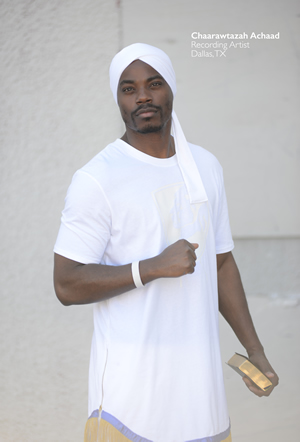 Chaarawtazah Achaad, birth certificate name Corey Johnson, is from the slow, but gritty city of Shreveport, LA. Raised in a Christian home where he and his family jumped from denomination to denomination seeking spiritual truths. During Johnson's upbringing in the inner city projects, he encountered poverty, witnessed neighbors and friends with drug addictions, the pressure to deal drugs, and join gangs. However, after being introduced to the disciplines of athletics, Johnson decided to pursue other avenues that took him away from the idea of living the street life.

For Johnson, athletics provided an opportunity for him to pursue a college career. During his tenor at Louisiana Tech University he discovered his love for the arts: computer graphics, video editing, and audio recording. Although Johnson didn't received his degree in Commercial Arts, he continued to perfect his many skill sets in the arts.

After college, Johnson experienced many trials and tribulations, including homelessness. From these trials and the help of a friend, he began to write and record his experiences. As Johnson continued with his music, he realized his calling was not to produce secular music and began to seek truth. Through research and study, he began to uncover the deceptions of this world and discovered the truth about who he is and what his calling is. Through much prayer, he decided to be re-baptized and months later was given his Hebrew name, Chaarawtazah Achaad, meaning diligent one. Chaarawtazah now makes music to bring Israel back to the Most High God. He debuted his single "Mitre Down" featuring Peezee and Qadam on October 3, 2014.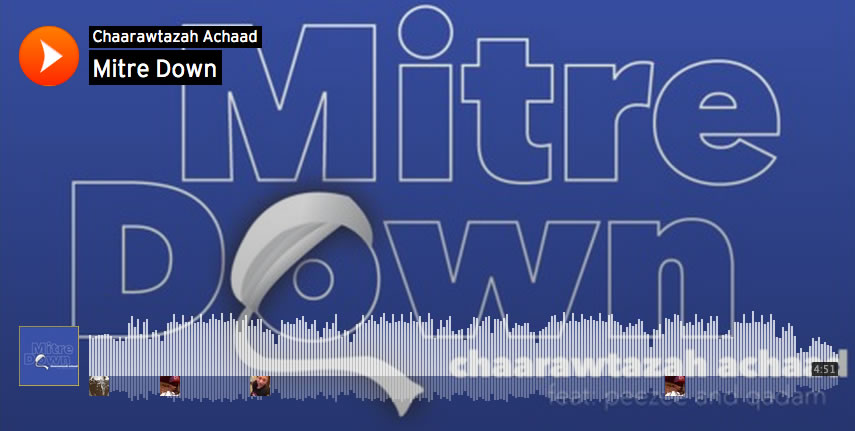 "MADE OF MONEY" BY TOMMY B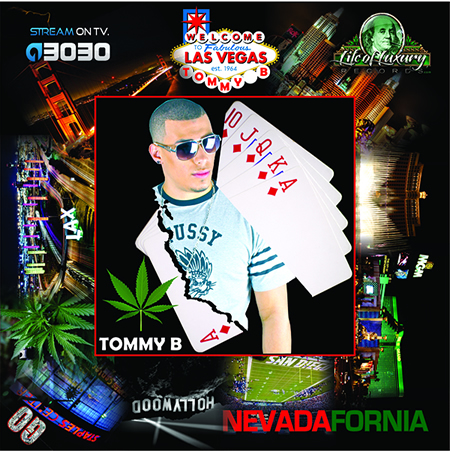 Life Of Luxury Records www.lifeofluxuryrecords.com has released the first official video named "GP" from the upcoming Tommy B mix tape NevadaFornia. The mixtape will be released on Oct. 4th, and will be available on www.datpiff.com and www.livemixtapes.com for FREE DOWNLOADS. Oh and by the way, it streams live on digital TV through Q3030 network on Roku.

Also look out for the next project Coming Soon from Diamond Cartel Muzik Mafia Entertainment of Life Of Luxury Records. New Club Banger called Life Like This by Tommy B ft. Kuban & Luck. Life Of Luxury Records & Diamond Cartel Muzik Mafia Entertainment.
DJ Record Pool Service
WHAT IS "THE ILL NETWORK" ?
Impact Record Pool offers a WEEKLY DGITAL MP3 DELIVERY service called "THE ILL NETWORK".
Simply, you will receive 80-100 songs in MP3 CD EVERY WEEK. It's the digital DJ and music professionals answer to the search for new music! Thru the ILL Network's Weekly MP3 disc, digital DJs and music pro's can view and play music with a simple point and click (fast and easy). Endless hours of searching and downloading are a thing of the past!!
THE DIFFERENCE IS...?
"NO DOWNLOADS!" Impact Record Pool delivers music, NOT "links" to music. Why download one song at a time when you can receive on average 80-100 tracks in MP3 CD format weekly via U.S. mail or Zip file format. Simply load the disc then click which track to play. It's as simple as that! Remember, we are not online digital record pools who just provide download links.
ORGANIZED PLAYLIST
Each track is numbered and noted with artist, title & label information. Clean, dirty, instrumental & acappella versions are noted as well. If you've long been in search of "classic" old-school R&B and hip-hop, git with us! We've got it!!
WHO'S A MEMBER?
Most members are DJ's, along with remixers, producers and A&R rep's close behind. The ILL Network weekly service helps you "STAY ON TOP OF THE NEW MUSIC GAME!"
cali swag district at impact record pool music conference
YG at Impact record pool music conference